Free Same Day Delivery
Our Services
Apple Rx Pharmacy Provides a Host of Services to Meet Your Needs
Free Prescription Counseling
Work with your Care Team to Provide You with Better Outcomes
FUll Service Pharmacy
Pharmaceutical Care For You & Your Family.
Let AppleRx Pharmacy take care of your medication needs. We are a family oriented pharmacy and locally operated.
Apple Rx Pharmacy Provide Relief for your Pocket Book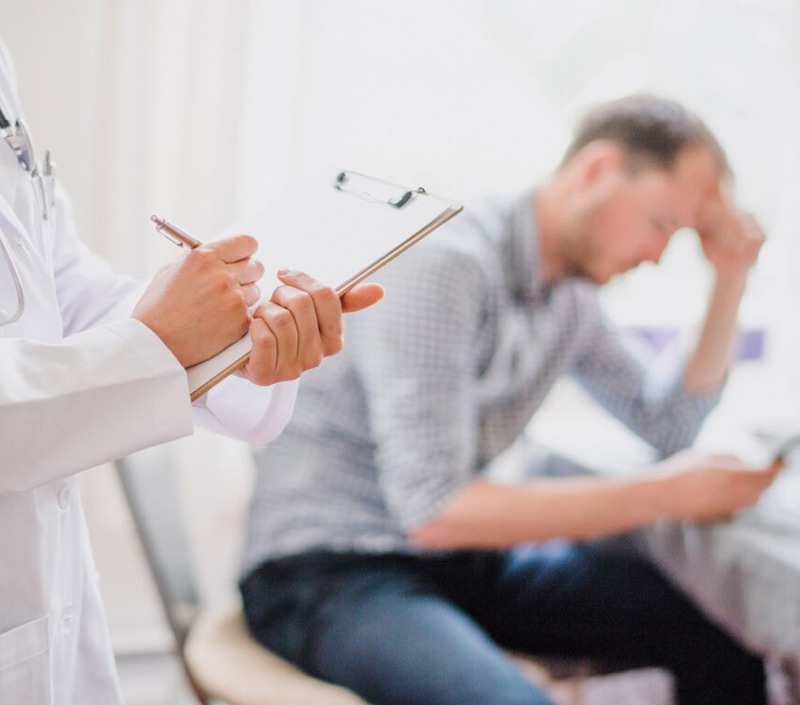 We Accept Most Insurance Plans
We work with your insurance and accept private insurance plans, Medicare, Tricare, and Medi-cal HMO.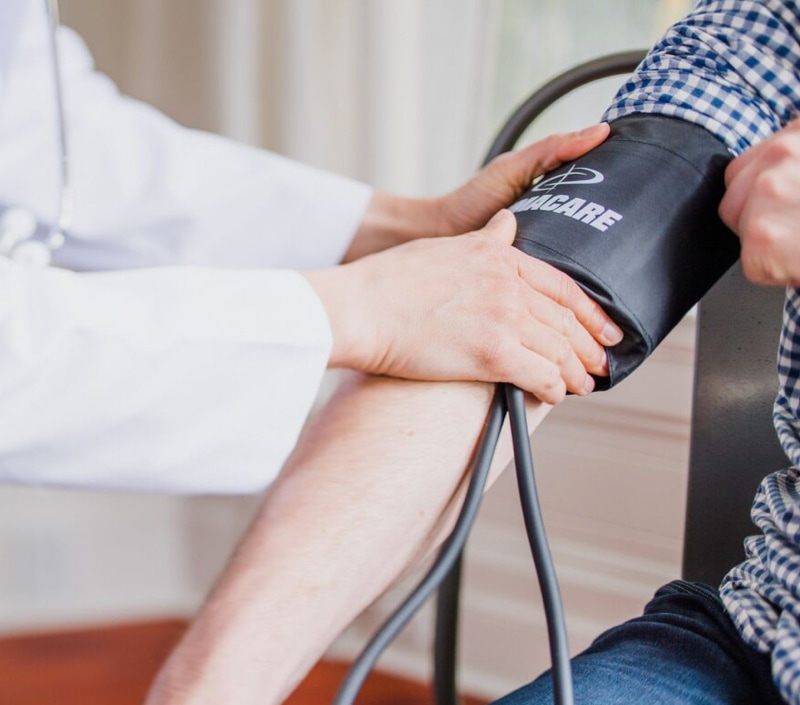 We Bill Insurance for Covered Medications
Let us work with your insurance to take care of the coverage up front and we will work with them to ensure your getting full benefits from your plan.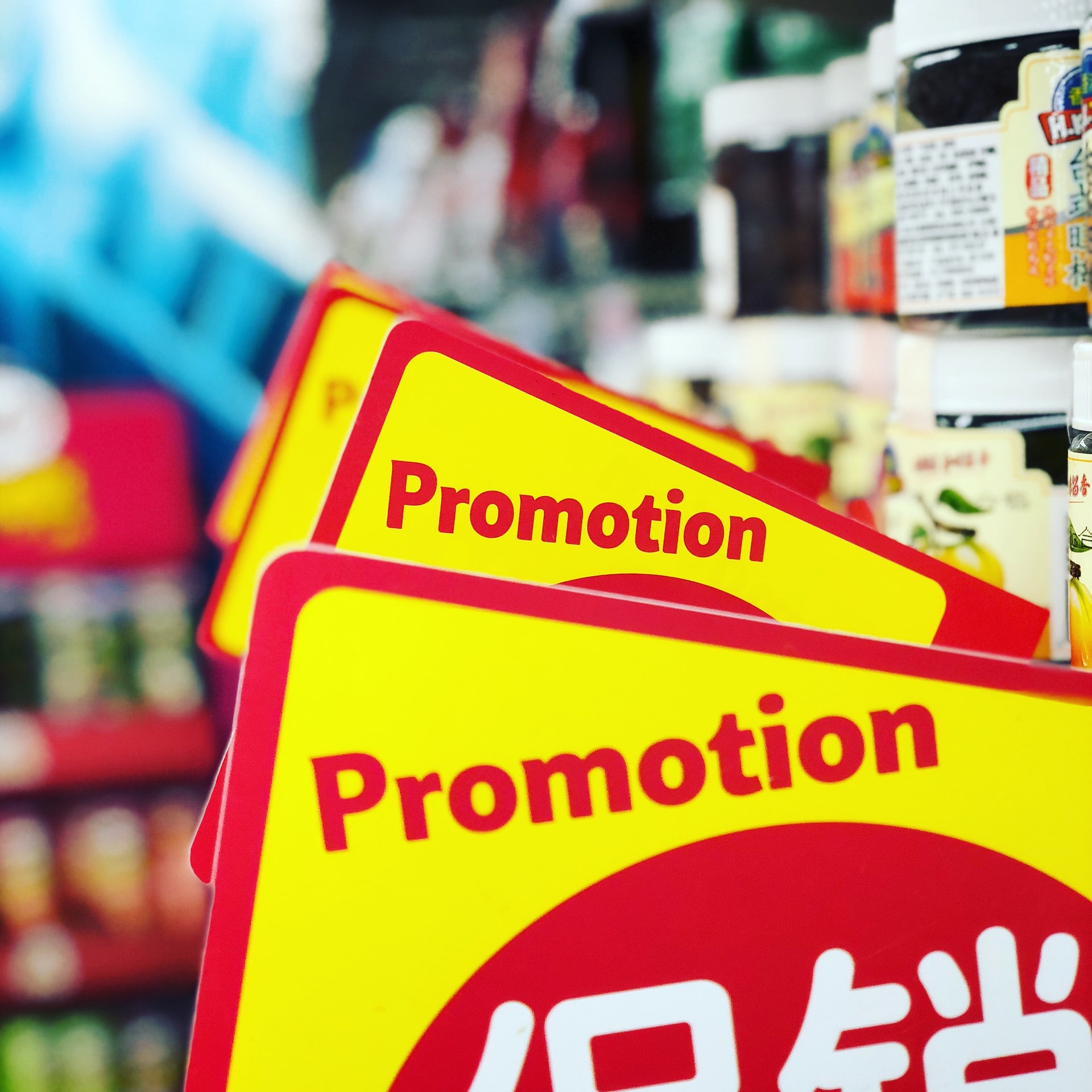 We have Great Discount Pricing
Talk to us to see how much you can save on your medications. We have a program that will fit your needs.
Can I get all my prescriptions through your pharmacy?
We are a specialty pharmacy but take pride in filling regular prescriptions to meet your needs. We can easily track and  monitor all medications that you take and advise you of any potential safety risk.
Why should I pick a specialty pharmacy when I can use a retail pharmacy in my neighborhood?
Specialty pharmacies handle medications that are considered the most complex and often require special handling. Our specially trained pharmacists can make your treatment experience easier and more comfortable, and we offer a 24/7 support staff to answer any of your questions. AppleRx Pharmacy keeps an ample stock of medications available, so you can adhere to your physician's treatment schedules without delay.
Our services include:
An individualized patient care plan
Verbal and/or written education about medications
Medication self-administration training
Communication with your physician
Manage your account and request refills online, anywhere and anytime
Free shipping for delivery of all medications and medication supplies
Assistance in identifying financial assistance programs
Clinicians available 24/7 for emergency support
My doctor told me I will need to inject some of the medications myself, and I've never done this. Can you help me?
Our pharmacy offers a number of resources to help you learn how to inject your medication. You can call us to request a consult for a live demonstration with an expert clinician. Your pharmacist will walk you through the safe and comfortable administration of your medication.
How should I properly dispose my needles, syringes, and/or medications?
AppleRx Pharmacy provides free sharps containers so you can dispose of needles, syringes, and used injection devices in a safe and proper manner. If you need a new sharps container, you can request one from our team.
The Environmental Protection Agency (EPA) has several needle disposal guidelines to help decrease community exposure to needles. You should never:
Throw loose needles in the garbage
Flush used needles down the toilet
Place needles in recycling containers
Your local area may have different guidelines for needle disposal. If you are not sure about the correct way to dispose of needles in your area, check the following local resources:
Your local municipality or waste company website
If I cannot afford my copay responsibility, is there help available?
There may be help and your pharmacy team member can assist with next steps. Call us to speak with our pharmacist if you have questions.
Can AppleRx Pharmacy help manage my chronic condition?
 We works closely with individuals who are managing chronic, life-threatening or rare conditions, including cancer, auto-immune,  hepatitis – C, organ transplants, neurological conditions and more. Our services are designed to help you better understand and manage your condition and medication therapy to enhance your quality of life. Our skilled pharmacists are a valuable part of your care team. Not only can they provide your medications in a timely and convenient manner, they can also support you in managing your health condition and therapy for as long as your treatment requires.